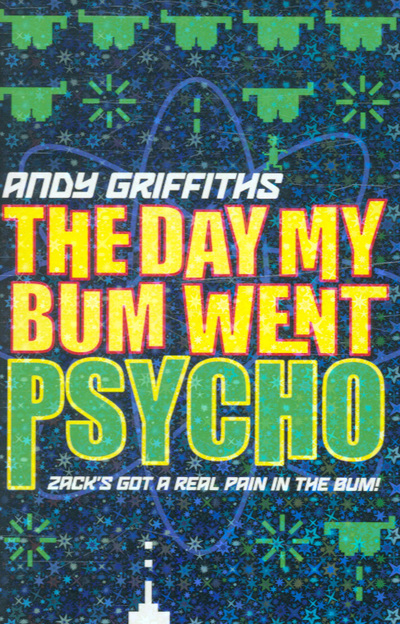 Day My Bum Went Psycho
£4.99
Zack Freeman's bum has gone AWOL – and it's up to Zack to get it back!
Zack's bottom has run away to join the great bum rebellion. But Zack's not taking such bare-faced cheek lying down. He joins Eleanor the Bum Hunter as she braves the Brown Forest and faces a butt-filled bumcano, determined to track down the cheeky behinds and get to the bottom of their bad behaviour. But the united bums, led by the odorous Great White Bum, get wind of their plan – and a butt battle to end all butt battles must follow!
A hilarious, comic action thriller, pun-packed and pacy!
In stock