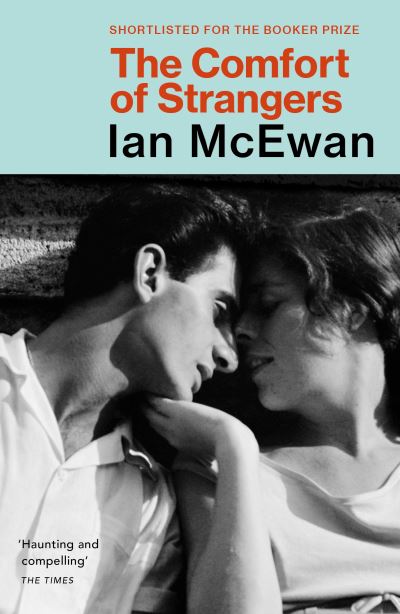 Comfort of Strangers
£8.99
As their holiday unfolds, Colin and Maria are locked tightly in their own intimacy. Then they meet a man with a disturbing story to tell, and, almost against their will, Colin and Maria are drawn into a fantasy of violence and obsession.
Rediscover the classic novel of love, violence and obsessions from Booker prize-winning Sunday Times bestselling author Ian McEwan.
Colin and Mary are a couple whose intimacy knows no bounds. Away on a holiday together in a nameless city, they get lost one evening in a labyrinth of streets and canals. They happen upon Robert, a stranger with a dark history, who takes them to a bar and ushers them down into a subterranean land of violence and obsession.
'Haunting and compelling' The Times
'No reader will begin The Comfort of Strangers and fail to finish it; a black magician is at work' New York Times
In stock