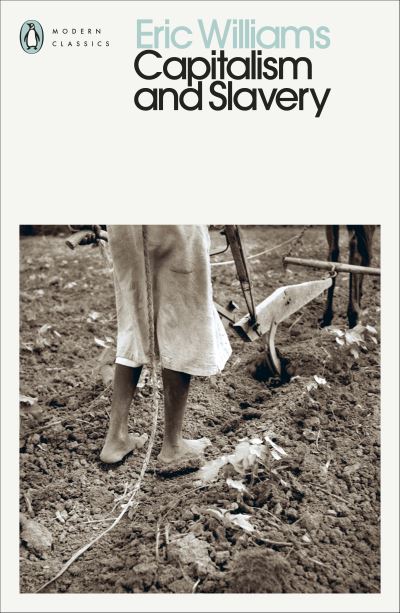 Capitalism and Slavery
Out of stock
Slavery helped finance the Industrial Revolution in England. Plantation owners, shipbuilders, and merchants connected with the slave trade accumulated vast fortunes that established banks and heavy industry in Europe and expanded the reach of capitalism worldwide. Eric Williams advanced these powerful ideas in this text, originally published in 1944. Years ahead of its time, his profound critique became the foundation for studies of imperialism and economic development. Binding an economic view of history with strong moral argument, Williams's study of the role of slavery in financing the Industrial Revolution refuted traditional ideas of economic and moral progress and firmly established the centrality of the African slave trade in European economic development. He also showed that mature industrial capitalism in turn helped destroy the slave system.
'It's often said that books are compulsory reading, but this book really is compulsory. You cannot understand slavery, or British Empire, without it' Sathnam Sanghera

Arguing that the slave trade was at the heart of Britain's economic progress, Eric Williams's landmark 1944 study revealed the connections between capitalism and racism, and has influenced generations of historians ever since.
Williams traces the rise and fall of the Atlantic slave trade through the eighteenth and nineteenth centuries to show how it laid the foundations of the Industrial Revolution, and how racism arose as a means of rationalising an economic decision. Most significantly, he showed how slavery was only abolished when it ceased to become financially viable, exploding the myth of emancipation as a mark of Britain's moral progress.
'Its thesis is a starting point for a new generation of scholarship' New Yorker
Out of stock