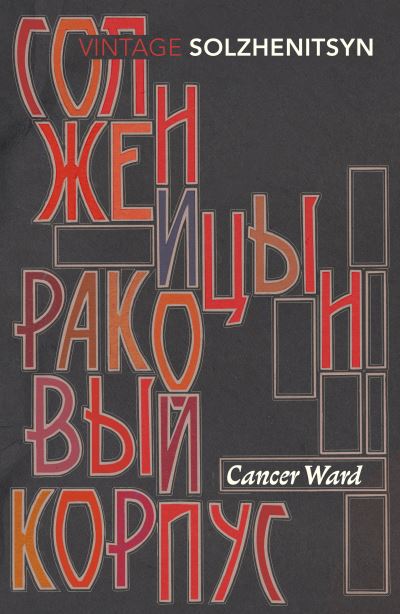 Cancer Ward
£9.99
'Cancer Ward' describes the lives of people condemned on health grounds to internment or death. It provides a psychological insight into the intensified experience of people under varying degrees of pressure and deprivation.
FROM THE NOBEL PRIZE-WINNING AUTHOR OF THE GULAG ARCHIPELAGO
'Solzhenitsyn is one of the towering figures of the age, as a writer, as moralist, as hero' Edward Crankshaw
After years in enforced exile on the Kazakhstan steppes, a cancer diagnosis brings Oleg Kostoglotov to Ward 13. Brutally treated in squalid conditions, and faced with ward staff and other patients from across the Soviet Union, Kostoglotov finds himself thrown once again into the gruelling mechanics of a state still haunted by Stalinism.
One of the great allegorical masterpieces of world literature, Cancer Ward is both a deeply compassionate study of people facing terminal illness and a brilliant dissection of the "cancerous" Soviet police state. Withdrawn from publication in Russia in 1964, it became, along with One Day in the Life of Ivan Denisovich, a work that awoke the conscience of the world.
In stock