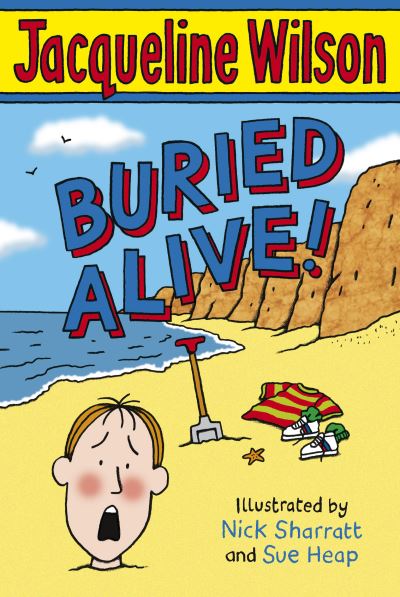 Buried Alive!
£6.99
Tim's quiet holiday in Wales unexpectedly turns into a dangerous adventure. An encounter with two local bullies threatens to disrupt Tim's and Biscuits's fun but their friendship is also threatened by the arrival of Tim's ebullient friend, Kelly.
Tim can't wait to go on holiday – especially as he gets to bring his friend Biscuits along. But their trip unexpectedly becomes truly, terribly adventurous when an encounter with two local bully-boys threatens to disrupt the fun.
Narrated by Tim and interspersed with revealing, illustrated extracts from Tim and Biscuits's holiday diaries, this is a wondefully enjoyable story from one of the most popular writers around that both girls and boys will love.
In stock