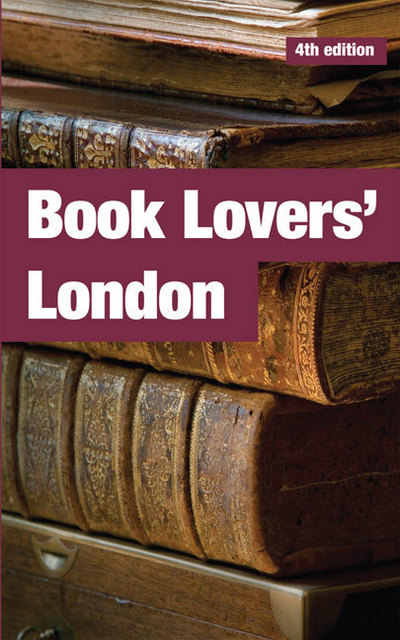 Book Lovers London
£8.99
This work provides a complete guide to London's bookshops, new, second-hand and antiquarian, as well as details of all the best book related markets, charity shops, auctions and a listing of bookfairs.
An updated edition of the essential reference tool for travelers wanting to explore London's bookshops and other literary delights
With well-researched reviews of all of London's bookshops—from traditional book establishments such as G. Heyward Hill to contemporary book emporiums like Taschen on King's Road—this guide is all a bookhunter needs in London. Largely dedicated to new, secondhand, and antiquarian bookshops, there are also chapters on libraries, book fairs, charity shops, museums of literary interest, literary walks, and venues. For travelers wishing to plan a literary shopping trip in the capital, three detailed maps are included—of Bloomsbury, Charing Cross Road, and Mayfair.
In stock