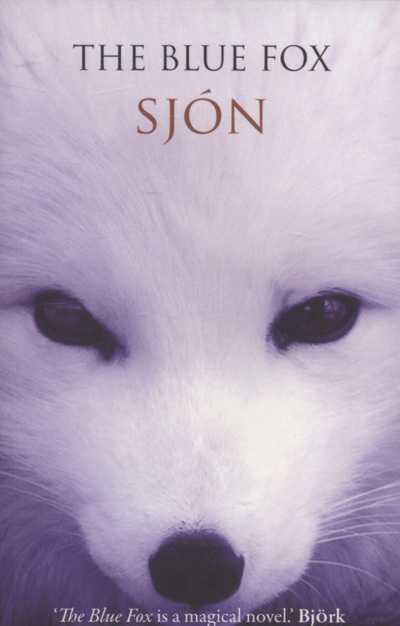 Blue Fox
£20.99
An original mix of folk tale and thriller, set against the beautiful Icelandic landscape.
"The Blue Fox is a magical novel."-Bjork
The year is 1883, and the stark Icelandic landscape is the backdrop for this spellbinding fable that is part mystery, part fairy tale. The fates of a priest, a naturalist, and a young woman with Down syndrome are intrinsically bound and gradually, surprisingly unraveled.
"Sjon's fable…describes its world with brilliant, precise, concrete colour and detail while at the same time making things and people mysterious and ungraspable…The world of 19th-century Iceland is brilliantly and economically present: the bareness of the dwellings, the roughness of the churches and congregations, the meager food…The novel is a parable, comic, and lyrical about the nature of things."-A.S. Byatt for The Times
Sjon was born in Reykjavik, Iceland, in 1962. A novelist, playwright, lyricist, and poet, he wrote the lyrics to Bjork's hit songs "Isobel," "Joga," and "Bachelorette" and was nominated for an Academy Award for his lyrics to the music for the film Dancer in the Dark, directed by Lars von Trier.
In stock