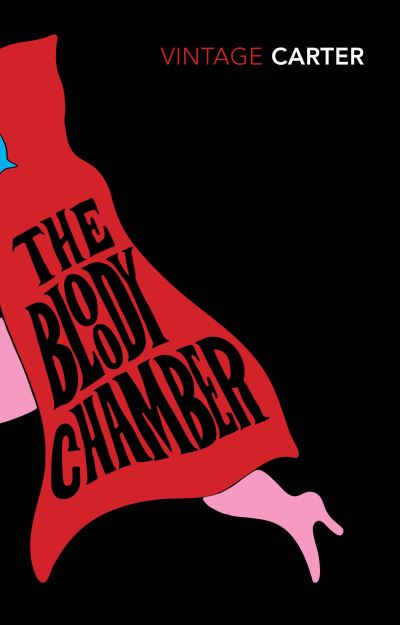 Bloody Chamber and Other Stories
£20.99
Angela Carter has taken old fairy stories, subtly altering and changing them to create strange glittering tales that will haunt the reader.
Discover Angela Carter's classic feminist retelling of favourite fairy tales interwoven by a master of seductive, luminous storytelling.
From familiar fairy tales and legends – Red Riding Hood, Bluebeard, Puss in Boots, Beauty and the Beast, vampires and werewolves – Angela Carter has created an absorbing collection of dark, sensual, fantastic stories.
'Magnificent set pieces of fastidious sensuality' Ian McEwan
'A quirky, original, and baroque stylist' Margaret Atwood
Featuring an introduction from award-winning short story writer Helen Simpson
In stock