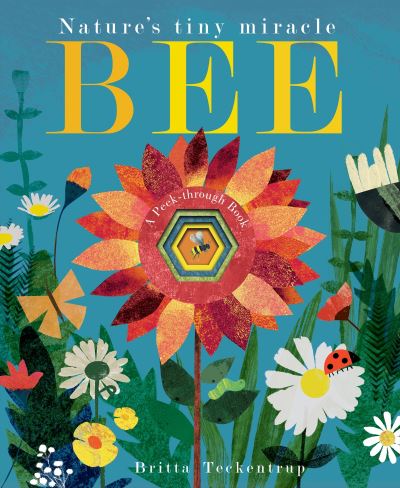 Bee
£6.99
Turn the pages to follow the miraculous little bee and its journey from flower to flower in this delightful peep-through picture book. 
A tale of wonder is about to unfold?
Find out where Bee's miraculous journey through woods and meadows will end in this delightful peek-through picture book. The story is magically brought to life by Britta Teckentrup's beautiful illustrations.
In stock