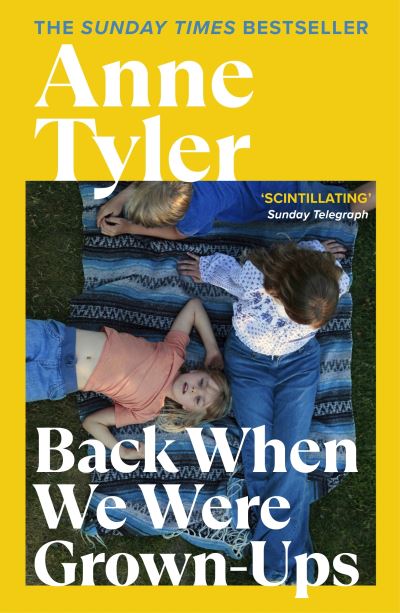 Back When We Were Grownups
£7.99
After losing her husband in a car accident, Rebecca asks herself whether she is an imposter in her own life. Is she really the joyous and outgoing celebrator that her family think she is?
One morning, Rebecca wakes up and realises she has turned into the wrong person.
Is she really this joyous and outgoing organiser of parties, the put-upon heart of her dead husband's extended family? What happened to her quiet and serious nineteen-year-old self, and what would have happened if she'd married her college sweetheart? Can someone ever recover the person they've left behind?
**ANNE TYLER HAS SOLD OVER 1 MILLION BOOKS WORLDWIDE**
'One of my favourite authors ' Liane Moriarty
'She spins gold' Elizabeth Buchan
'Anne Tyler has no peer' Anita Shreve
'A masterly author' Sebastian Faulks
In stock