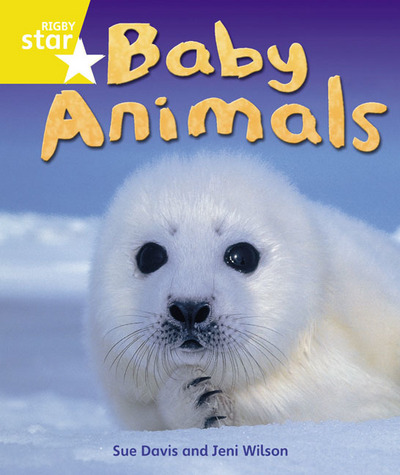 Baby Animals
£22.25
This book helps children to learn the names of different baby animals, and discover that different animals can have the same name.
Includes photographic images.
Includes index.
Genre: A simple information book.
Learning Objectives:
Word Recognition
Strand 5: Read more challenging texts which can be decoded using their acquired phonic knowledge and skills, along with automatic recognition of high frequency words.
Language Comprehension
Strand 7: Find specific information in simple texts.
In stock