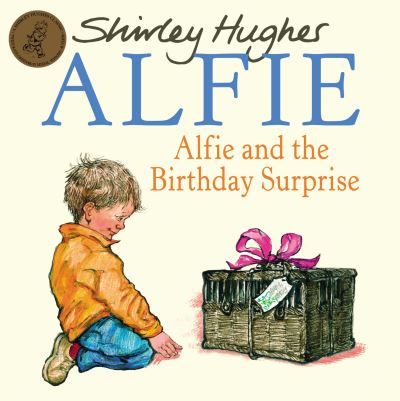 Alfie and the Birthday Surprise
£5.99
Mr McNally, the neighbour of Alfie and Annie Rose, is very sad. His old cat has died. As it is nearly his birthday, his family decide to buy a special present to cheer him up, and it is left to Alfie to look after the present until the big day.
Birthday parties always make people happy and Alfie's neighbour, Mr MacNally, really does need cheering up because his beloved cat, Smoky, has died. Alfie thinks a party might just help, and there's an extra special surprise in store for Bob MacNally. . . .
Join Alfie as he tries to keep a secret in this celebration of pets old and new.
In stock